We are on a mission to support traditionally underrepresented entrepreneurs creating  solutions that improve lives or make the world a better place.
SEED SPOT believes in uplifting entrepreneurs from all backgrounds who want to enact positive change through their business ventures. We provide access to rich networks of resources, mentors, business fundamentals, community partners, and capital sources, to help entrepreneurs find success and ensure everyone has a chance to share their ideas with the world.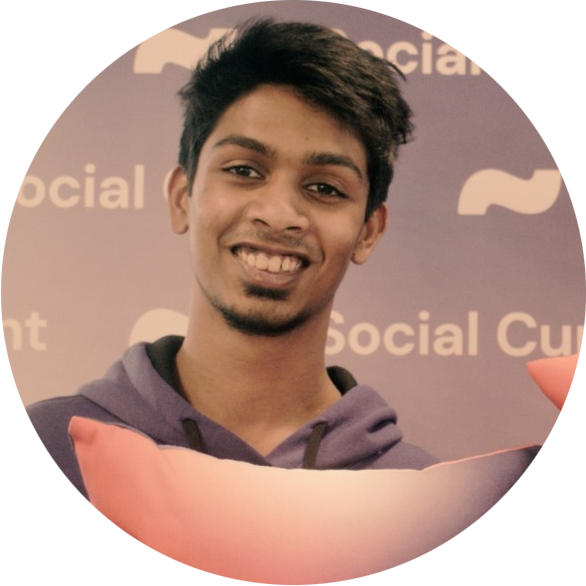 SEED SPOT helped us pivot our business and carve out a niche in the agency space by focusing on nonprofits tackling emerging media. Today, we've helped a range of clients from smaller nonprofits to larger startups, have solidified advisors, and still leverage SEED SPOT's network on a regular basis.
- Ashwath Narayanan Founder, Social Currant
We are proud to support our brilliant, visionary alumni as they create solutions and enact change around the world.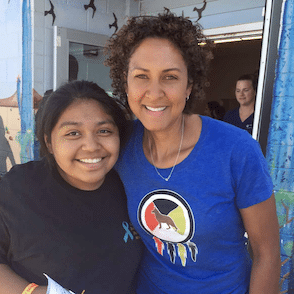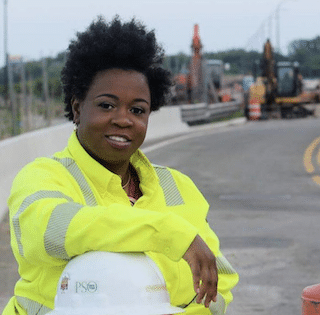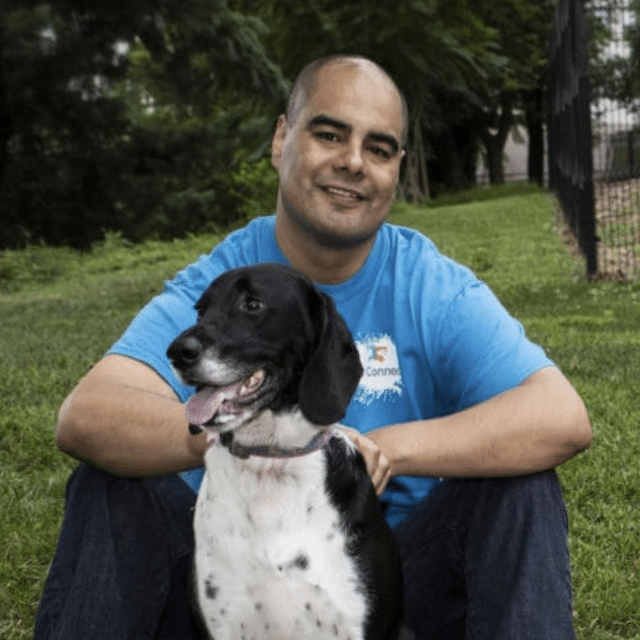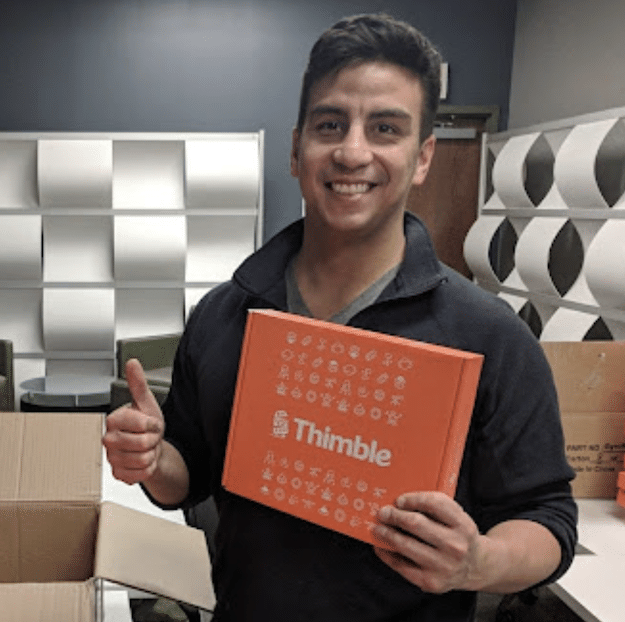 Making sustainable development goals actionable through business
Our impact focus areas are rooted in the United Nations Sustainable Development Goals, and provide a framework to measure the social impact of our alumni's business ventures. We strive to uplift those seeking to enact positive change in our communities.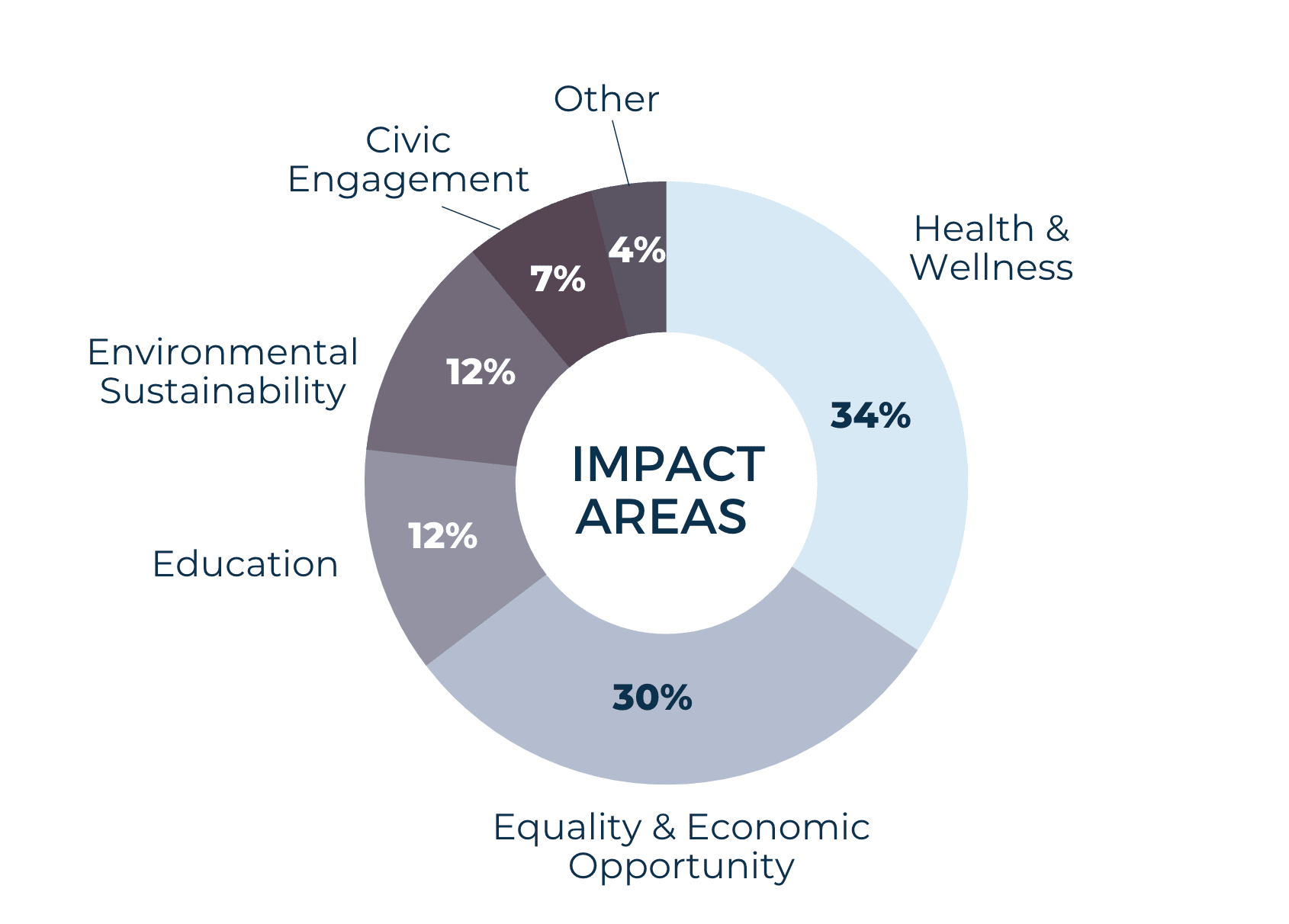 Everyday we each ask ourselves, "How did I help entrepreneurs today?" We are a team of problem solvers, brainstormers, dreamers, and get-sh*t-doners. We are fueled by coffee and passion to work with entrepreneurs from all backgrounds and beliefs. We unequivocally believe that entrepreneurs will lead the charge of innovating and solving the toughest problems facing our cities, our states, and our world.
National Board of Directors
Comprised of leaders in their field, the SEED SPOT board sets the vision for success for SEED SPOT. They are visionaries. Big thinkers. Dreamers. They are not afraid to challenge the status quo. They believe in a society where inspired and supported entrepreneurs are solving big problems.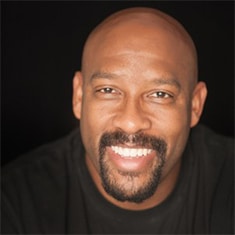 Rashad Moore
Managing Partner, Score 3 Ventures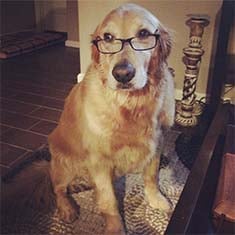 Chauncey
Chief Pawperations Officer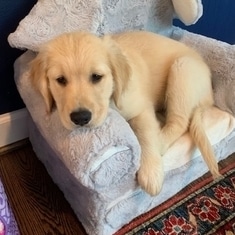 Archie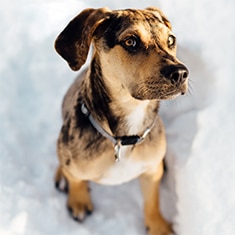 Griffin
Digital Barketing Manager
After Participating in a SEED SPOT Program: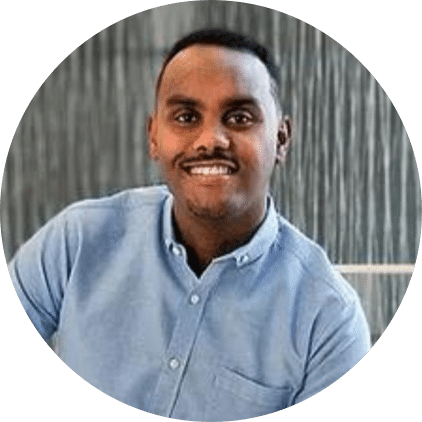 Served their first customer with healthy food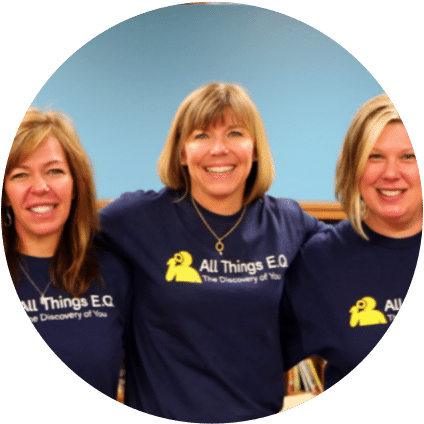 grew sales to 20 K-12 schools for $20K students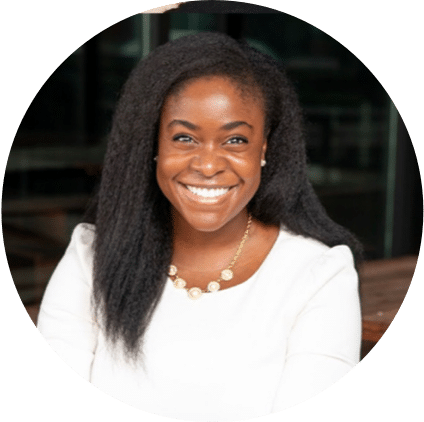 raised $1.4M for workplace inclusion venture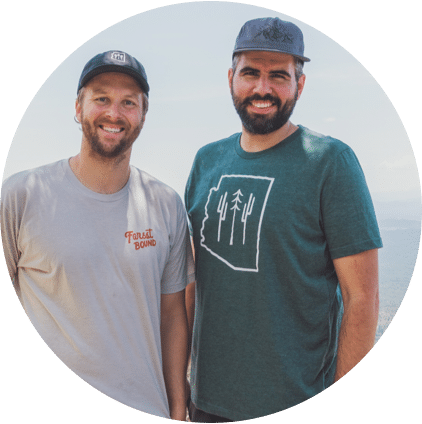 sold their venture with help from a mentor
Since 2012, we've been dedicated to helping entrepreneurs make their ideas a reality. We are committed to providing resources and support to those who may not see themselves represented in the traditional entrepreneurial space, so that their world-changing ideas can come to life.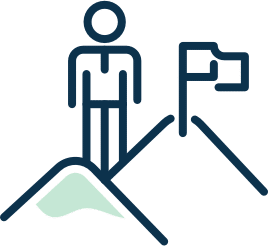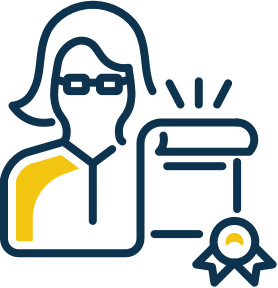 Traditionally underrepresented entrepreneurs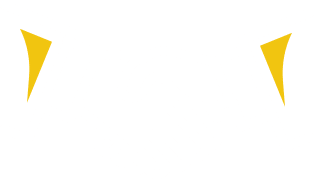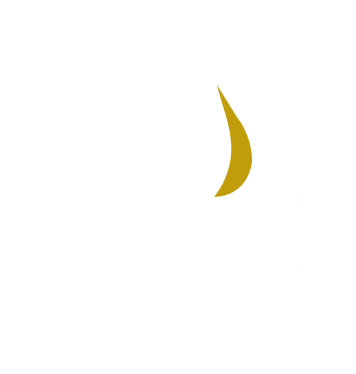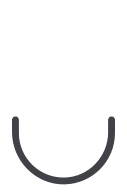 Access the full 2022 Annual Impact Report
The Impact Report is an annual overview of SEED SPOT's approach to entrepreneurship, program results and success stories from our community of alumni, mentors and partners.